Furnace Repair, Furnace Repair Company & Heating System Repair

Three Lakes, FL, Palmetto Bay, FL, Cutler Bay, FL, South Miami, FL, Coconut Grove, FL & Coral Gables, FL

Problems with your heating system in South Florida? Trinity Air Conditioning Company minimizes disruption through prompt arrival, organized job sites, and competitive pricing. Our team is fully equipped with advanced technology and backed by extensive resources to resolve even the most complex challenges quickly and effectively. We target the long-term operation of all makes, models, and styles of heating equipment, optimizing reliability, safety, and efficiency.
Dependable Heating System Repairs
Contact Trinity Air Conditioning Company at (305) 330-3967 for professional heating repair anywhere across Three Lakes, The Crossings, Palmetto Bay, Cutler Bay, Pinecrest, Kendall, South Miami, Coral Gables & Coconut Grove, FL. Our dedicated team remains on call 7 days a week, providing round-the-clock Emergency Service. After a thorough and accurate diagnosis, we offer the most cost-effective strategies.
For all your heating repair needs, trust in Trinity Air Conditioning Company!
Committed to your best interests, we do not consider repair a chance to upsell, but take every opportunity to earn your satisfaction and business loyalty. With honest answers, personalized attention, and uncompromising integrity of job performance, Trinity Air Conditioning Company makes sure we are the best choice.
---
Local Furnace Repair Company in Cutler Bay, FL | Furnace Repair Company Coconut Grove, FL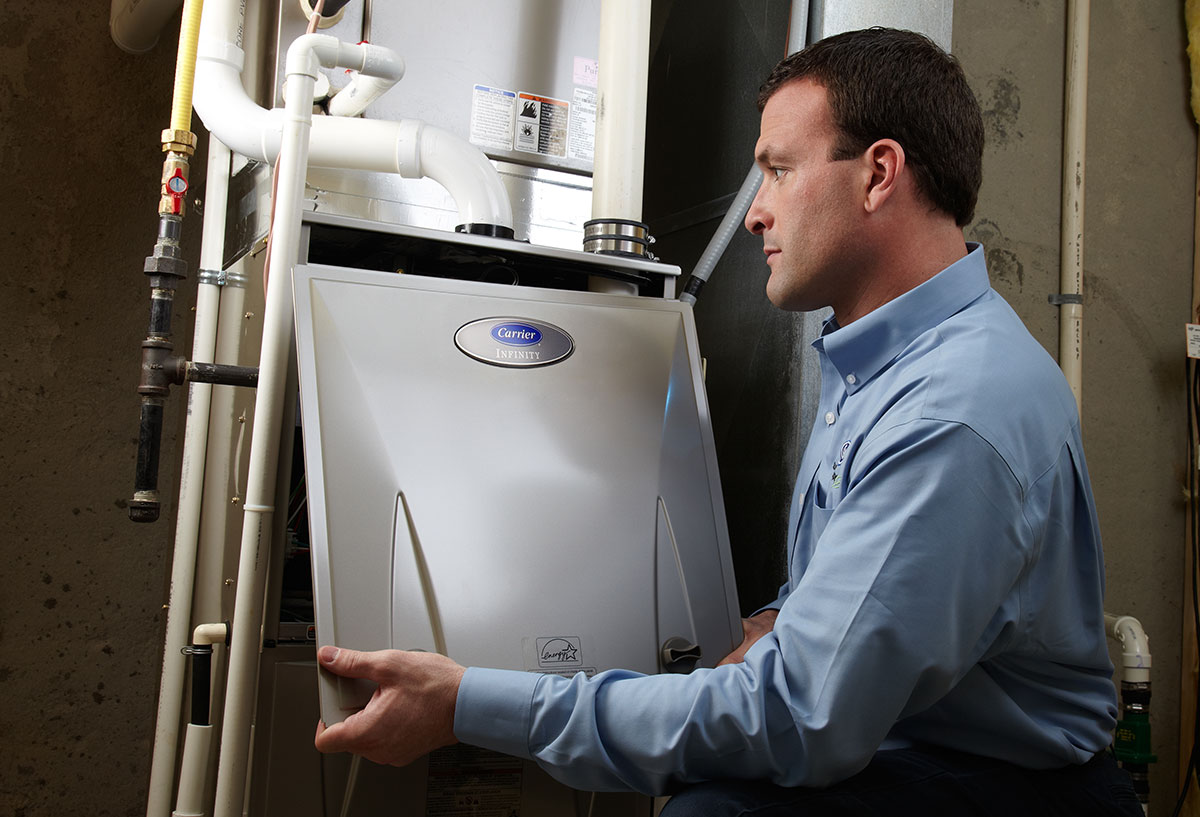 Trinity Air Conditioning Company
November 6, 2018
2021/01/24